Capitalising on our state-of-the-art infrastructural facilities, we fly ash supplier have emerged as a leading business entity engaged in manufacturing a comprehensive array of fly ash products in Pakistan. Our range comprises Bricks, Lightweight blocks, Coal ash, Pumice stone, other tuff tiles such as Pavers, Curbstone also known as kerb stone, Edge-stone, Hollow blocks, CLC blocks and Pumice blocks they are heat, water & sound resistant. We are pioneer and leading fly ash supplier in Pakistan, From Quetta, to Karachi, Hyderabad, Lahore Islamabad and other cities of Pakistan. We believe in supplying a highly sustainable and consistent range of Fly Ash Products in Pakistan at a cost effective prices.
We are Karachi based flyash distributor in Pakistan. We are top fly ash supplier in Lahore, Karachi, Islamabad & Peshawar. Flyash Ready Mix is manufactured in a factory …
Slag cement or GGBFS is granulated blast-furnace slag that has been finely ground and that is hydraulic cement. When slag cement is mixed with water, however…
Silica fume is a byproduct of producing silicon metal or ferrosilicon alloys. One of the most beneficial uses for silica fume is in concrete. Because of its chemical and physical properties…
Welcome To Fly Ash Supplier
We are the top most leading and best quality Fly ash bricks and  Fly Ash Supplier in Lahore, Karachi, Islamabad. Our range comprises Fly ash Bricks, Flyash, GGBFS Slag, Fly Ash for Ready mix, Micro Silica, Gypsum & Rice Husk. All of the above mentioned products are byproducts highly effective for green concrete. Be Eco-Friendly support green environment use fly ash to produce flyash bricks, pavers, tuff tiles, dams, roads embankments, bridges and many other concrete base products. You may contact us for fly ash price in Pakistan.
Our Products are manufactured using vigorous quality and procedures supported by an advanced control system which ensures highly robust and consistent products. Our well-equipped laboratory operated by our skilled personnel allows us to continually monitor our products and processes ensuring tight control on quality and product consistency.
A commitment to uncompromising quality, responsive service, competitive pricing through continuous innovation in process, productivity, motivated work force, efficient marketing and wide distribution network keeps us ahead in our mission to excel in our chosen fields.
We have our own fleet of trucks, & highly trained staff for quality maintenance & round the clock operations. We can supply fly ash of different quality and properties as per International & Pakistani specification at very competitive rates, in bulk carriers, or packed in Jumbo Bags.
Gallery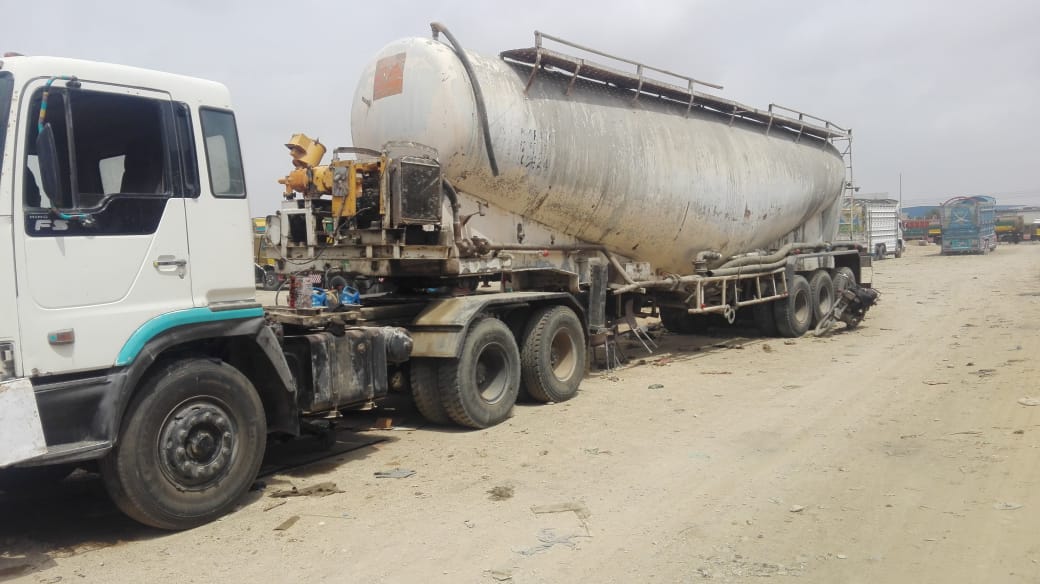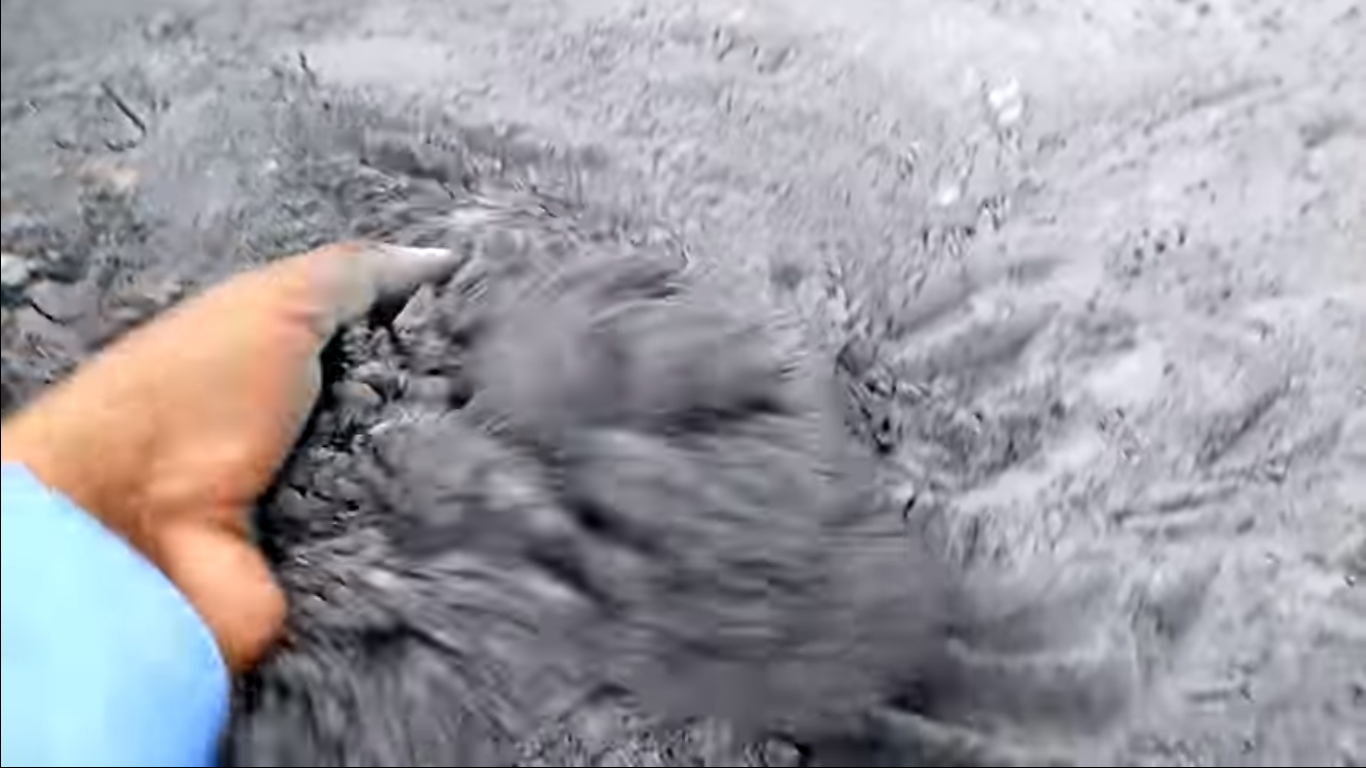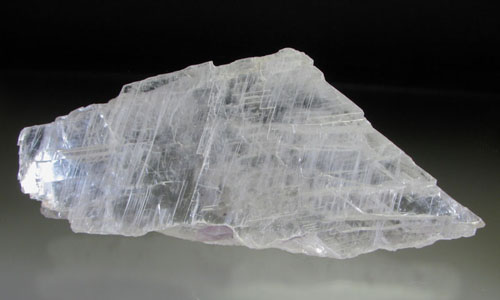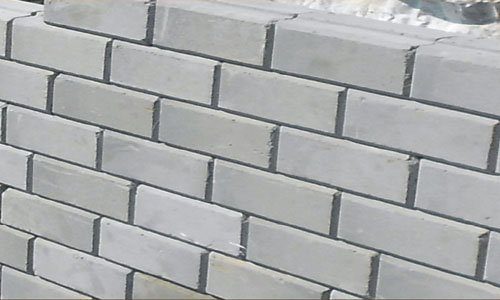 Our main market is Bahria town, DHA, CPEC Projects DAMS and other commercial and residential buildings & projects in Pakistan.